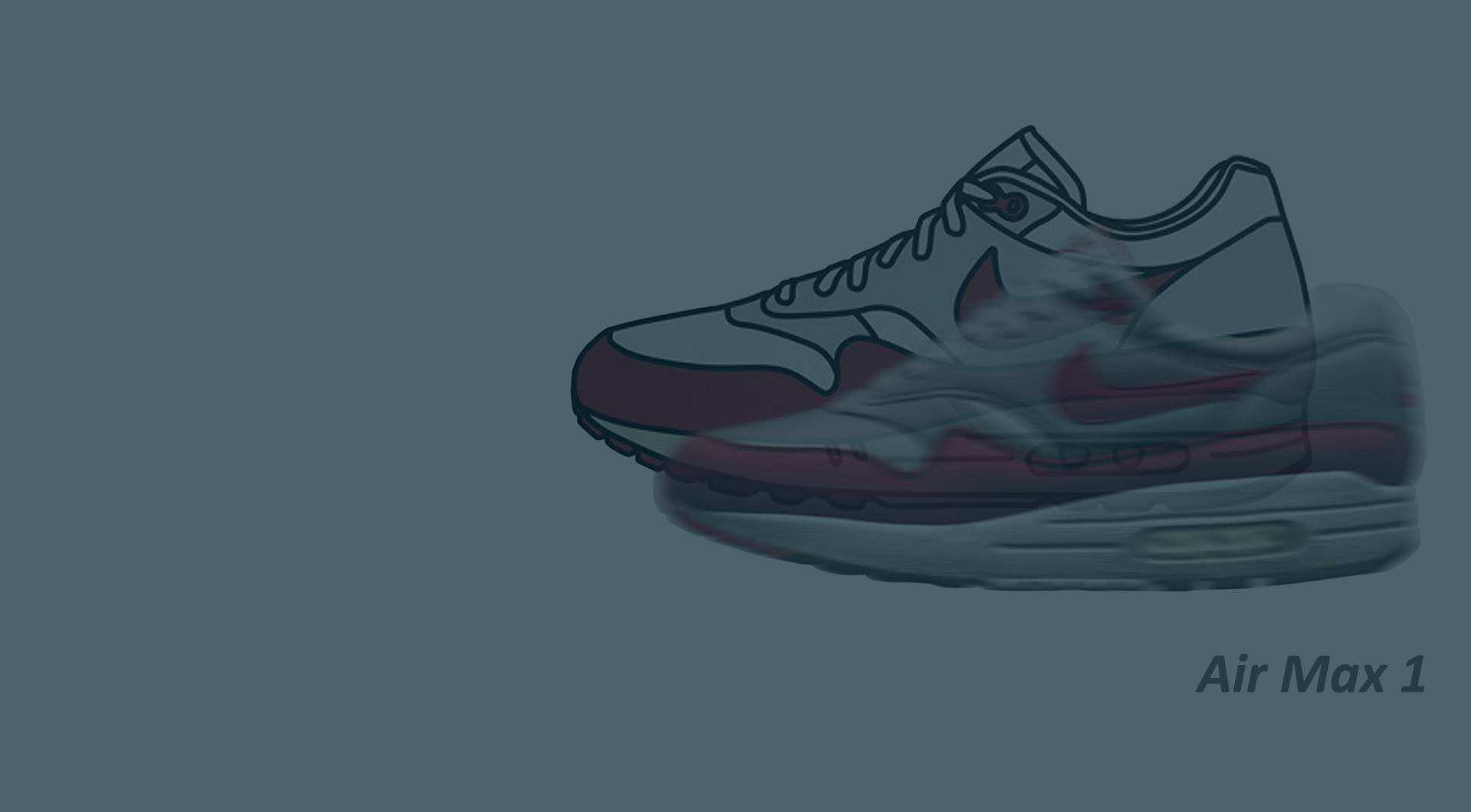 DESIGN CLASSICS
Design means something very profound to us.
It not only captures the art of creating visually stimulating buildings and spaces, but rather expresses and communicates something deep inside. Architecture should tell a story, respect a past and inspire a future. This is what leads to timeless design that transcends fashion, advances outcomes and ultimately improves performance.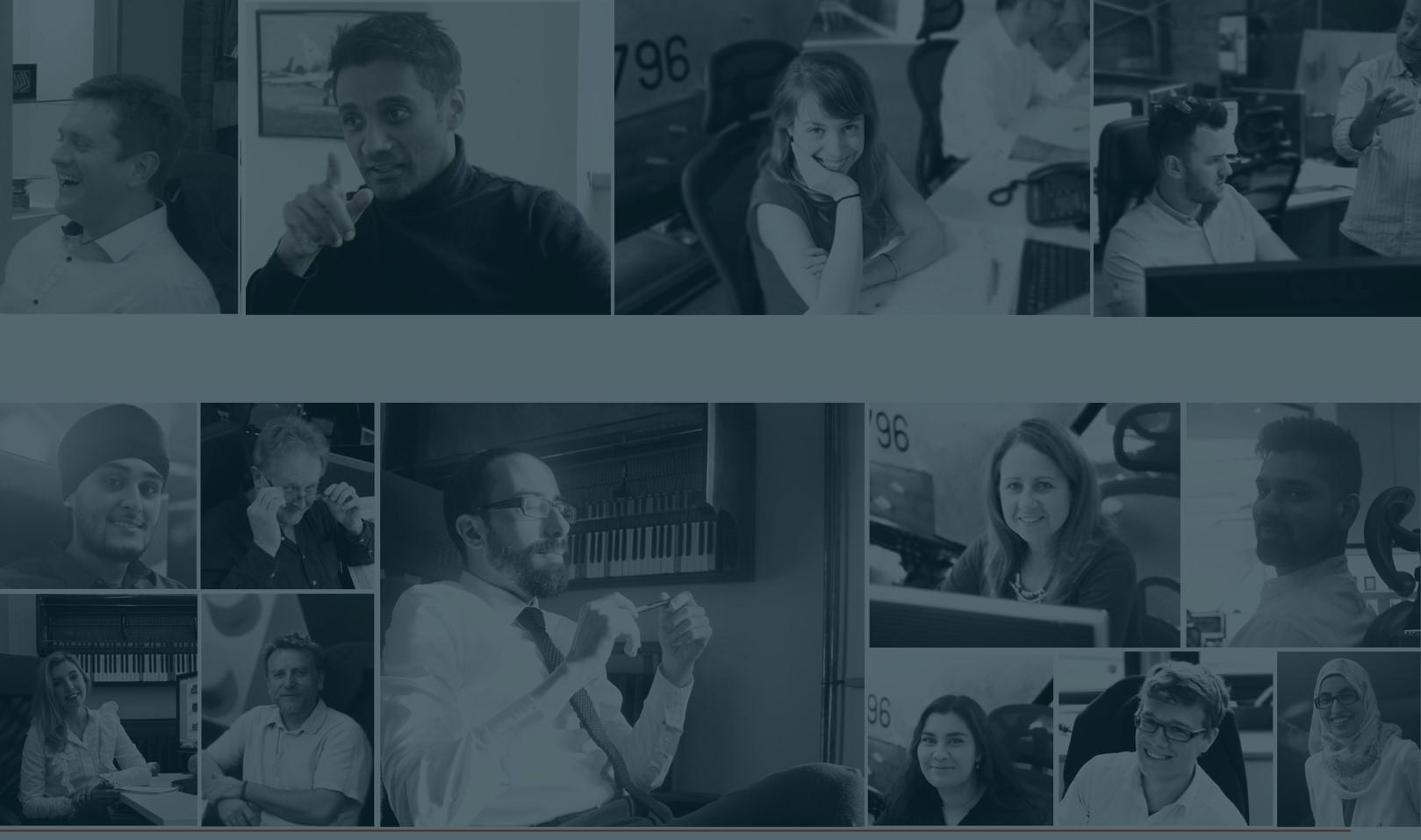 MEET THE TEAM
More like a movement than a business, the award-winning Yeme Architects is all about the team.
Being diverse and engaged, the experience and dynamics every single person brings to the whole team effort is tangible in the output. As a proud 'Investor In People' company, Yeme Architects invests heavily in training, team-building and empowerment to ensure every interaction leaves a positive outcome.
With several highly experienced Directors, Senior Architects and Technicians, Yeme Architects has the capacity and skills to deliver inspiring buildings that are cost-consciously designed and executed.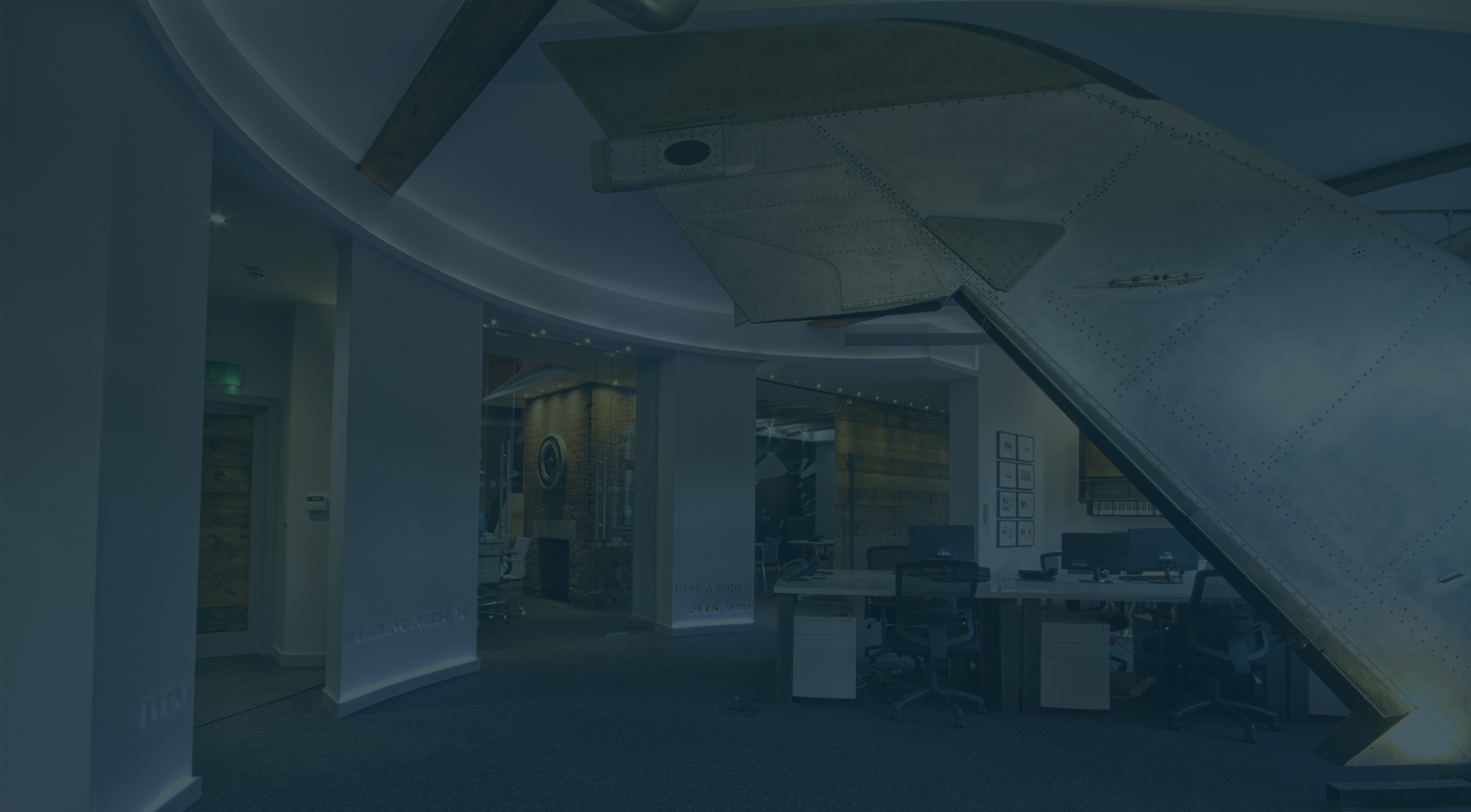 THE PRACTICE
Yeme Architects is one of the fastest growing, most socially engaged and design-led Architect and Interior Design practices in Yorkshire.
Being enthusiastically involved in a range of exciting projects nationally, as well as civic and social activities across the region, Yeme Architects has been a pivotal driver of change.
From architecture career advising, to participation in critical regeneration discussions with The Design Council, Yeme Architects brings a wealth of experience and knowledge to the process. This has served to raise aspiration, engagement and ultimately result in more successful buildings and businesses.